SINCE 2005
We purchase Japanese Products and ship to your country!
We have been serving more than 12000 customers in more than 50 countries.
Japan Proxy Shopping will save money with batch shipments of your items!
3 Reasons you need Proxy Shopping to buy from Japan

Over 95% of Japanese online shops:

 1. Have order forms that only accept Japanese.

2. Cannot accept credit cards issued outside Japan.

3. Do not ship outside Japan.
How to Use the Service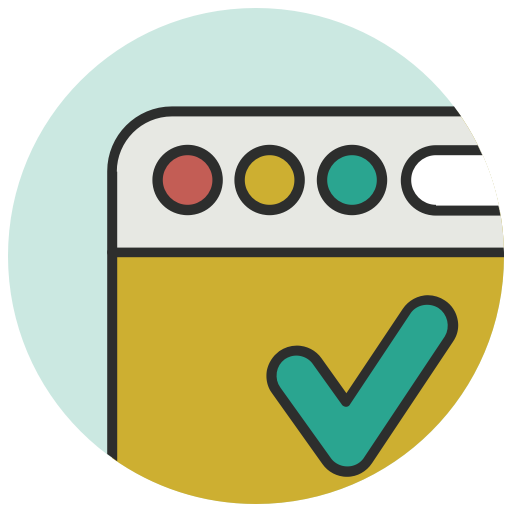 1. Sign-up for Japan Proxy Shopping and create your account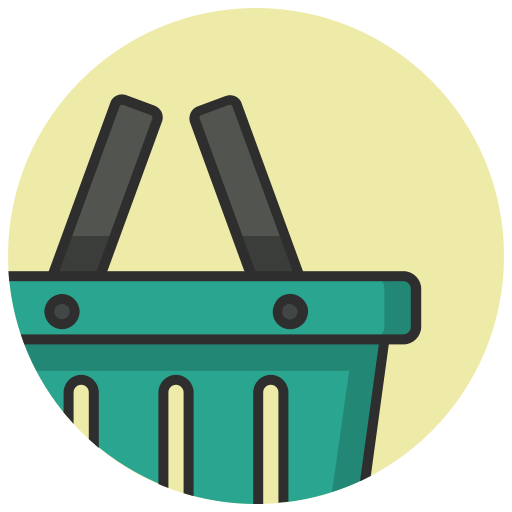 2. Find items you want to buy from Japan and Request Shopping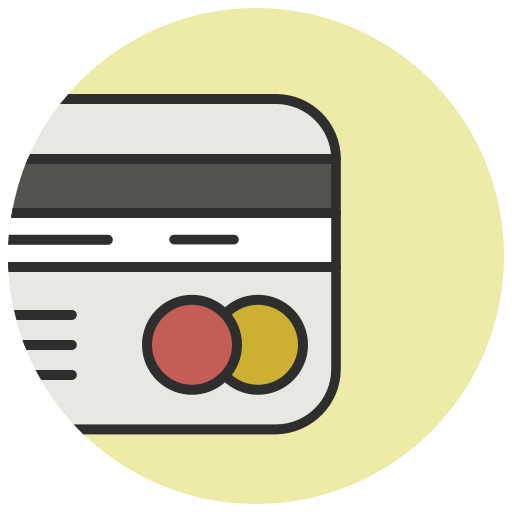 3. Make a payment for the items and shipping fee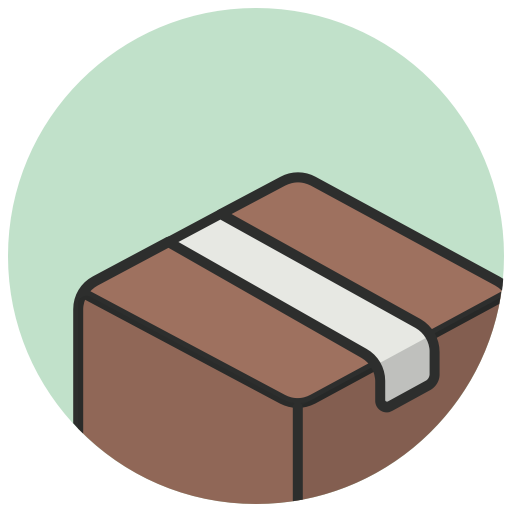 4. You will receive the items
Our Service

Safe Security
Customers' information will be strictly controlled so there is no leaking to the outside. Your parcels and letters will be stored in a place that can only be reached to by the staff.

Check your status of your orders online and request shopping with Easy Transaction
Our online system is simple to use and easy to understand.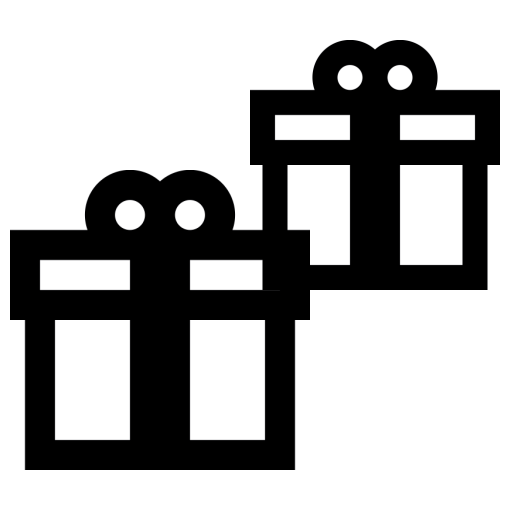 Batch Shipment
Save money with batch shipment. We can pack your items in one box for shipping.

Disposal Service
We will discard unnecessary invoices and packing materials.
Fees
Storage insurance: 100% included
NEWS
3 Reasons you need Proxy Shopping to buy from Japan Over 95% of Japanese online shops:  1. Have order forms […]
Read More

›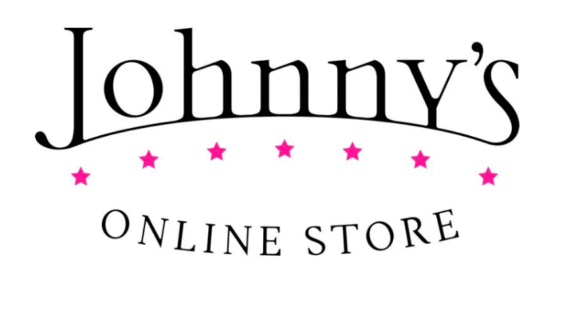 3 Reasons you need Proxy Shopping to buy from Japan Over 95% of Japanese online shops:  1. Have order forms […]
Read More

›