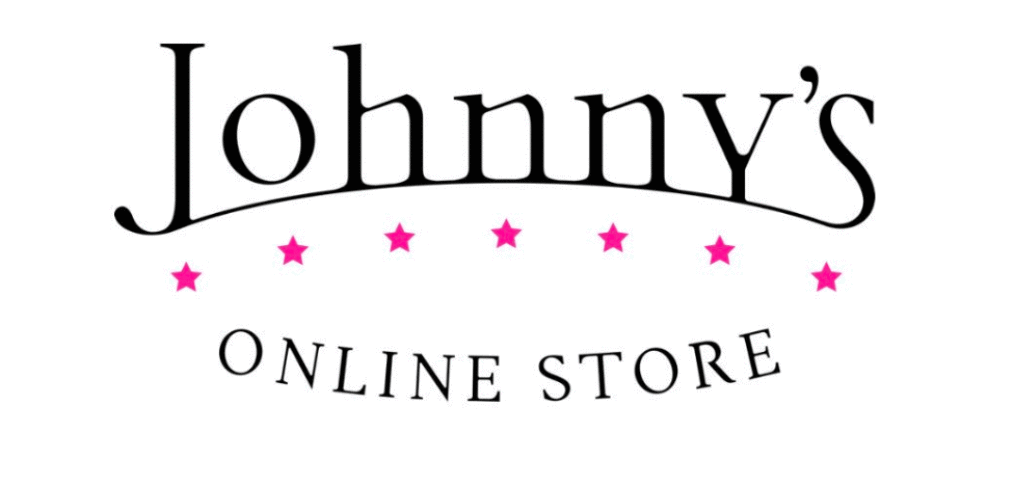 The official online shop "Johnny's Shop" opened on May 6, 2019
The official online goods shop for artists associated with Johnny & Associates, "Johnny's Shop", opened on May 6, 2019 and has generated quite a bit of conversation.
Up until now, you could not acquire Johnny's goods anywhere outside of the official stores in Shinjuku, Nagoya, Osaka, and Fukuoka. On top of this, on holidays, the stores would be flooded from early on with fans demanding for the numbered tickets that would allow them entrance to the store. If you had bad luck, the tickets would run out before you even had a chance to get our hands on one, so acquiring official Johnny's goods was not easy.
The merchandise sold in the online store is the same as the merchandise sold in the physical stores: picture sets and concert photo albums, among other things.
Getting one's hands on Johnny's goods was difficult, but that has changed with the appearance of the online store allowing for this merchandise to make its way to more fans. Additionally, an online store dedicated only to the merchandise of Johnny's Jr.'s is slated to open in July.
Presently, the store does not ship abroad or allow payment with credit cards, but it is possible to do purchases through a representative company.